ABOUT US
Since 2022, Martinez Web Shop has helped connect many organizations to the web in order to establish their online presence and enhance their member communications.
Recent Projects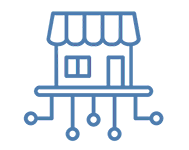 Proudly based in Michigan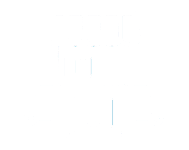 The developers at Martinez Web Shop have over 7 years of experience in the web design industry. From brainstorming to monthly site maintenance, we take care of every step along the way. We are committed to creating tailored solutions to fit your specific needs that will keep your target audience engaged.
Send us a message
We will do our best to get back to you within 1-2 business days.